MindClick Environmental Health Index™
The MindClick Environmental Health Index is a database of environmental health performance ratings of suppliers and the products they produce. 
MindClick EH ratings deliver product intelligence.
Product intelligence simplifies and organizes robust data in a way that makes product transparency possible. It measures performance and explains social and environmental impacts throughout the product lifecycle. Organizations are empowered to produce and select products that meet consumer demand for socially and environmentally responsible business practices.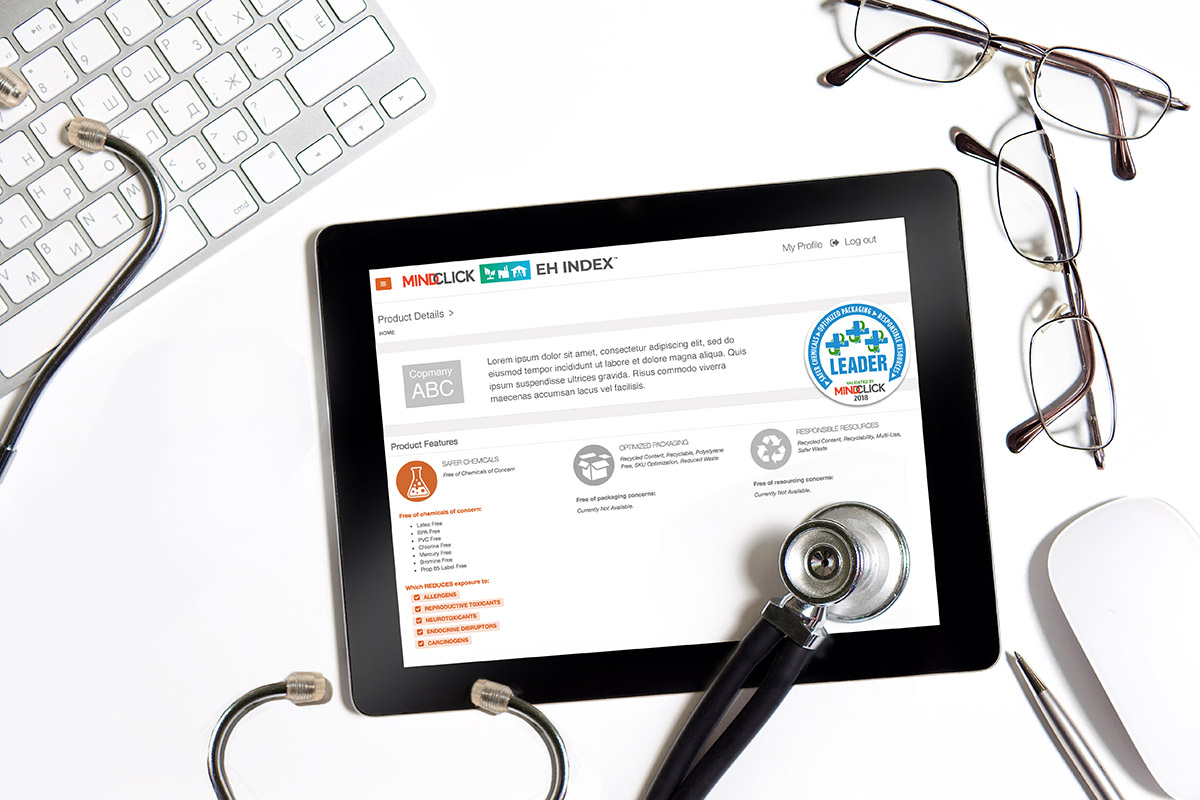 v
The rapidly growing MindClick EH IndexTM currently includes:
Over 300 suppliers and growing.

120,000+ products.

More than 1,000,000 environmental health attributes.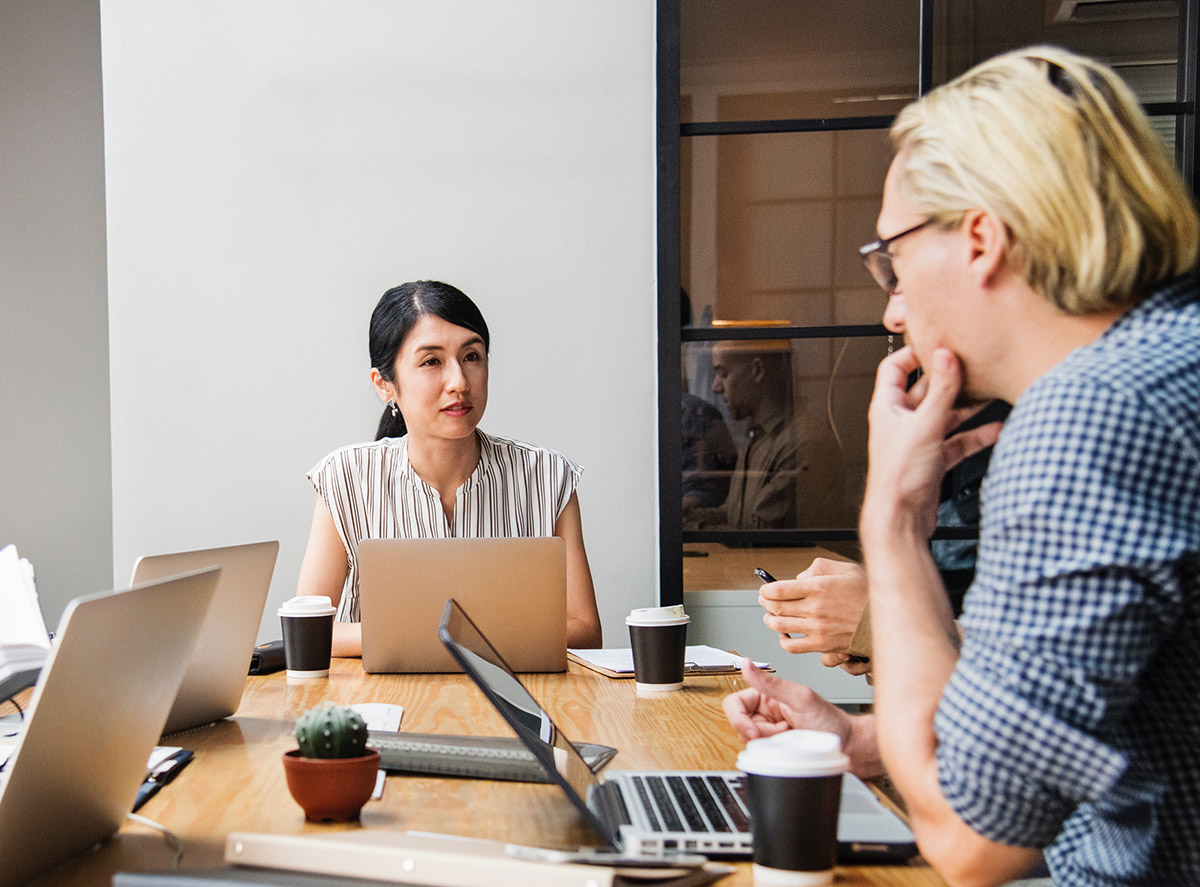 The MindClick EH Index™ empowers you to succeed in the circular economy.
Enhance brand equity
Integrate EH health and social responsibility into operating practices so you can tell your story in a fully authentic way. 
Drive revenue
Meet customer demand for socially and environmentally responsible business practices.
Foster innovation
Move from a linear take make waste mindset, embrace the circular economy, and discover healthier ways your organization can help people live, play, and work. 
Attract and retain employees
Demonstrate your company's leadership to millennials, 76% of whom consider a company's social and environmental commitments when making employment decisions.
Promote CSR leadership
Report supply chain environmental impact so investors and other stakeholders can easily assess performance.
MindClick EH Index Methodology
The EH Index is a robust database comprised of suppliers' answers to social and environmental questions customized to align with industry-specific standards. Here's how it works.
Use a standardized framework.
Aggregate data directly from suppliers.
Rate suppliers and their products.
Integrate ratings and product intelligence into workflows.
Ready to learn more about the Environmental Health Index™?