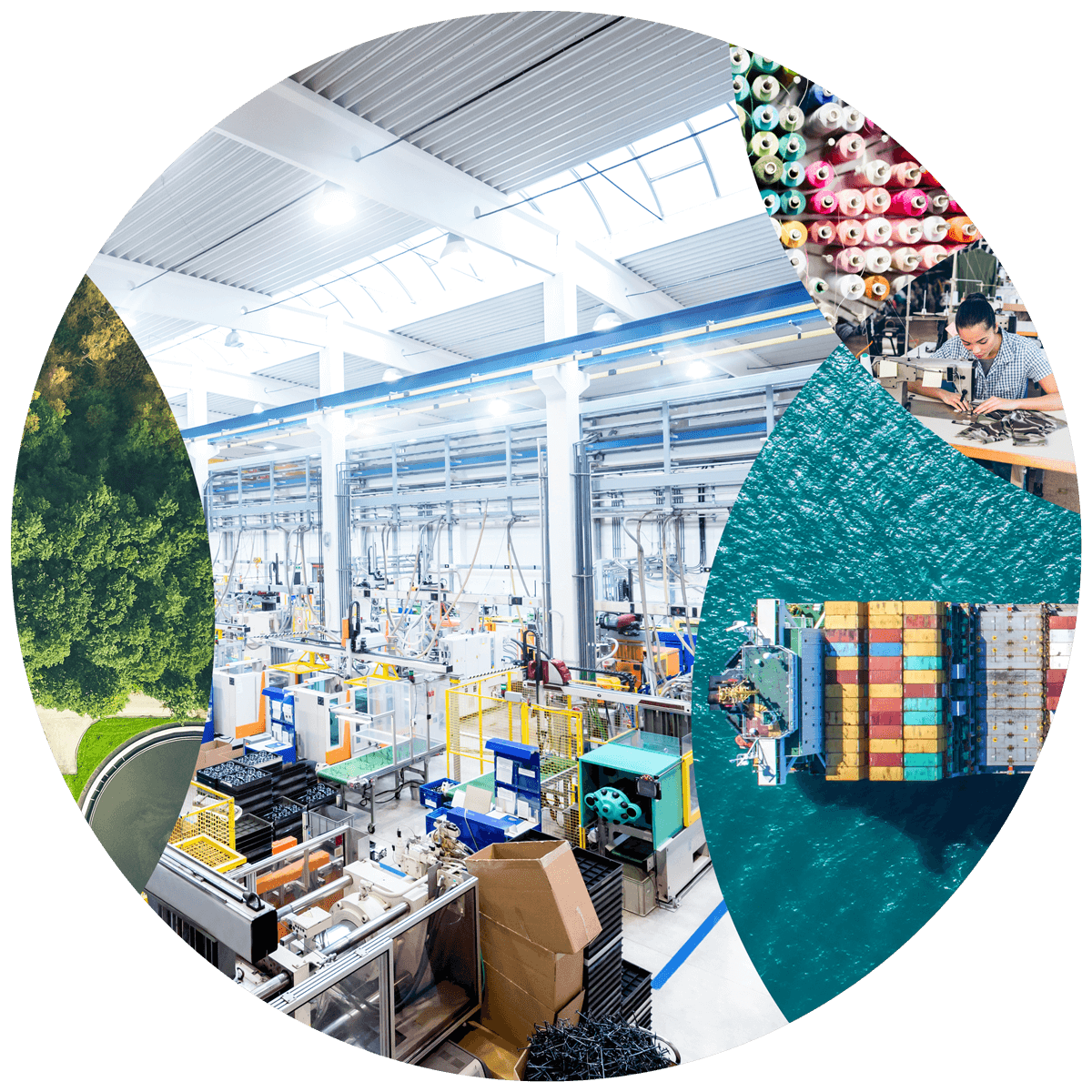 Product intelligence for a healthy world.
Our environmental health product ratings help you buy better and drive innovation in the supply chain to sustain our health, our environment, and our global community.
1.0M
The number of attributes identified in products in our Environmental Health (EH) Index™. Examples include materials, chemicals, manufacturing, packaging, distribution and end of use
$300B
The amount of global commerce impacted by use of our EH Index™ to inform purchasing choices in building, furnishing, supply chain, and business operations.
245M+
The number of lives touched through use of our EH Index™ solutions to inform decision-making about textiles, medical devices, building materials, furnishings and equipment products.
Our Commitment
Today's consumers expect organizations to operate in socially and environmentally responsible ways. And they seek transparency about the products they buy and the services they use.
Meeting those expectations requires new information sharing within and between organizations.
MindClick is committed to providing the product intelligence that empowers marketing, sustainability and supply chain teams.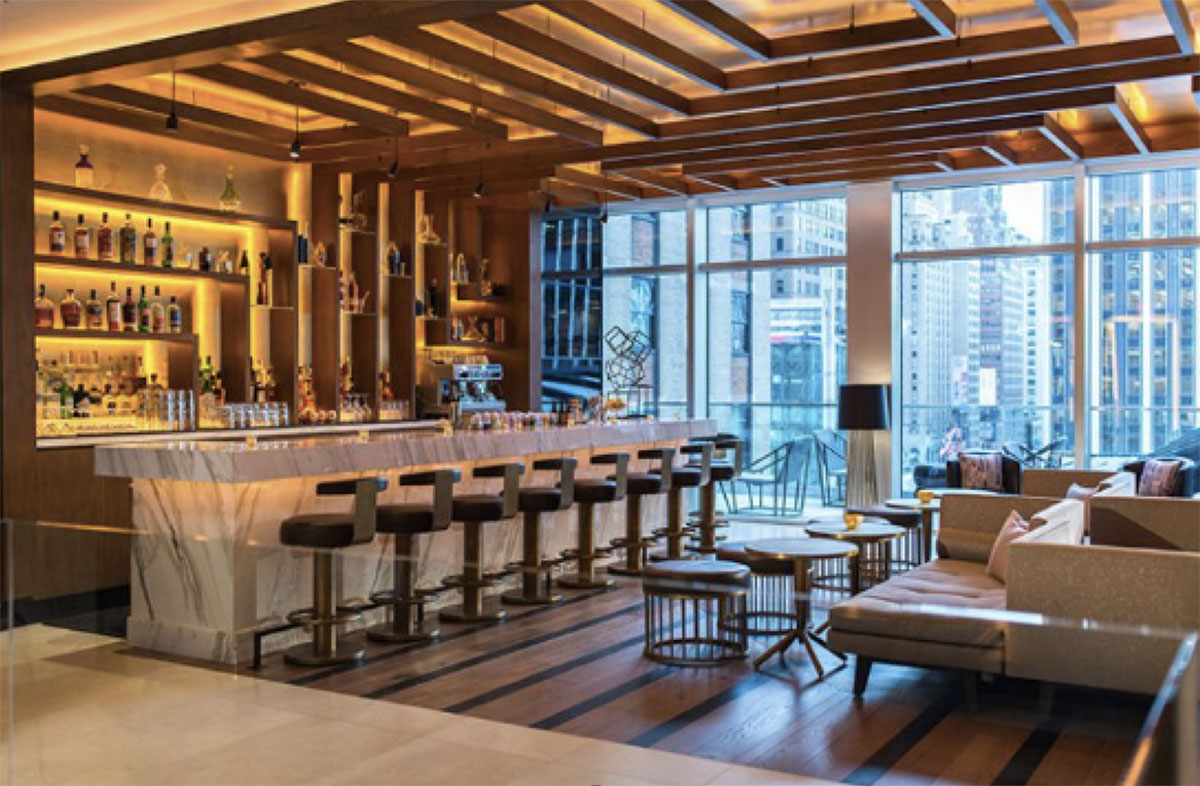 To help you buy better products
We gather data and turn it into easy-to-understand, easy-to-compare product intelligence you can use to answer key questions:
How do I know which products are environmentally healthy?
How can I quickly compare products based on their environmental health?
How do I demonstrate my company's leadership in responding to consumer demand for products and services that are better for human and environmental health?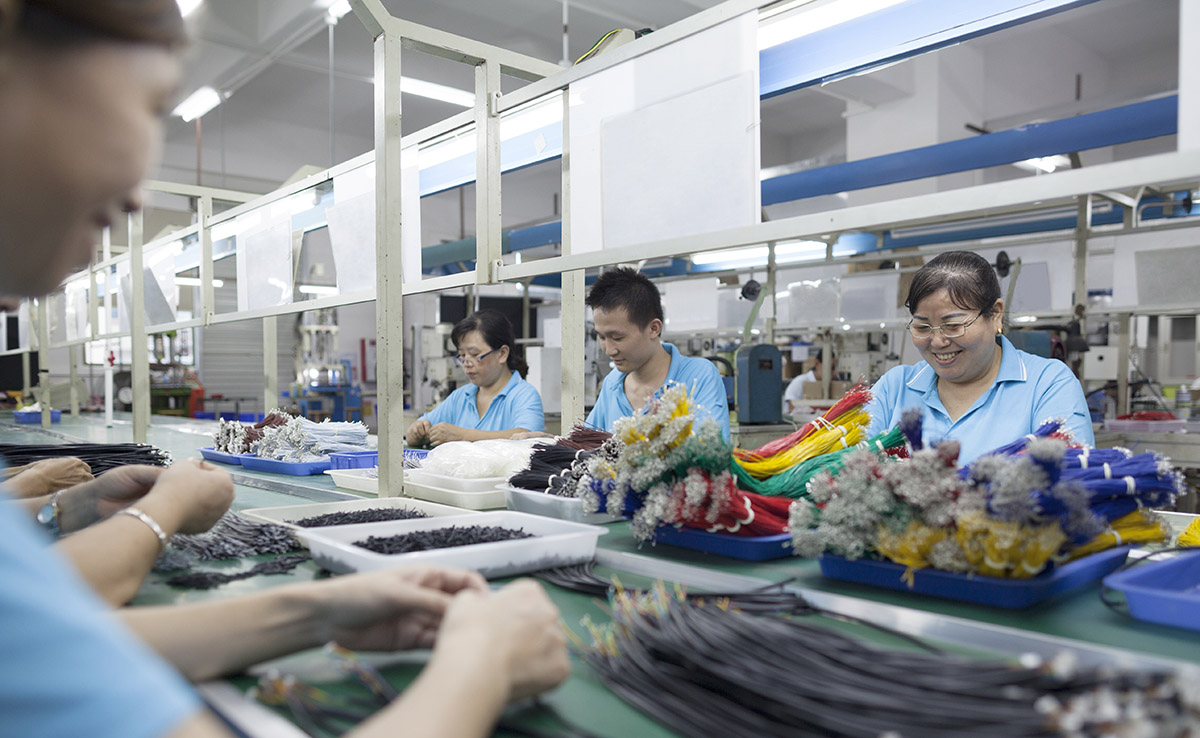 To help you produce better products
We'll share product intelligence that gives you insight into the performance of your products, including:
How well do my products' environmental health performance support customer goals compared to my competitors?
What areas should I focus on to make changes most efficiently?
How do I help my customers benefit from my environmental health leadership?
Our Philosophy: Follow nature's lead
Nature has it figured out. She wastes nothing, never throws anything away, and gives everything a purpose. With her as our inspiration, MindClick empowers organizations to innovate a new approach to the way products are made and purchased.
Here's our vision:
Today, global commerce works in a take-make-waste approach. To begin a transformation that can take hold in the 21st century, we have to measure, monitor, and improve environmental impacts along this linear roadmap, from beginning to end.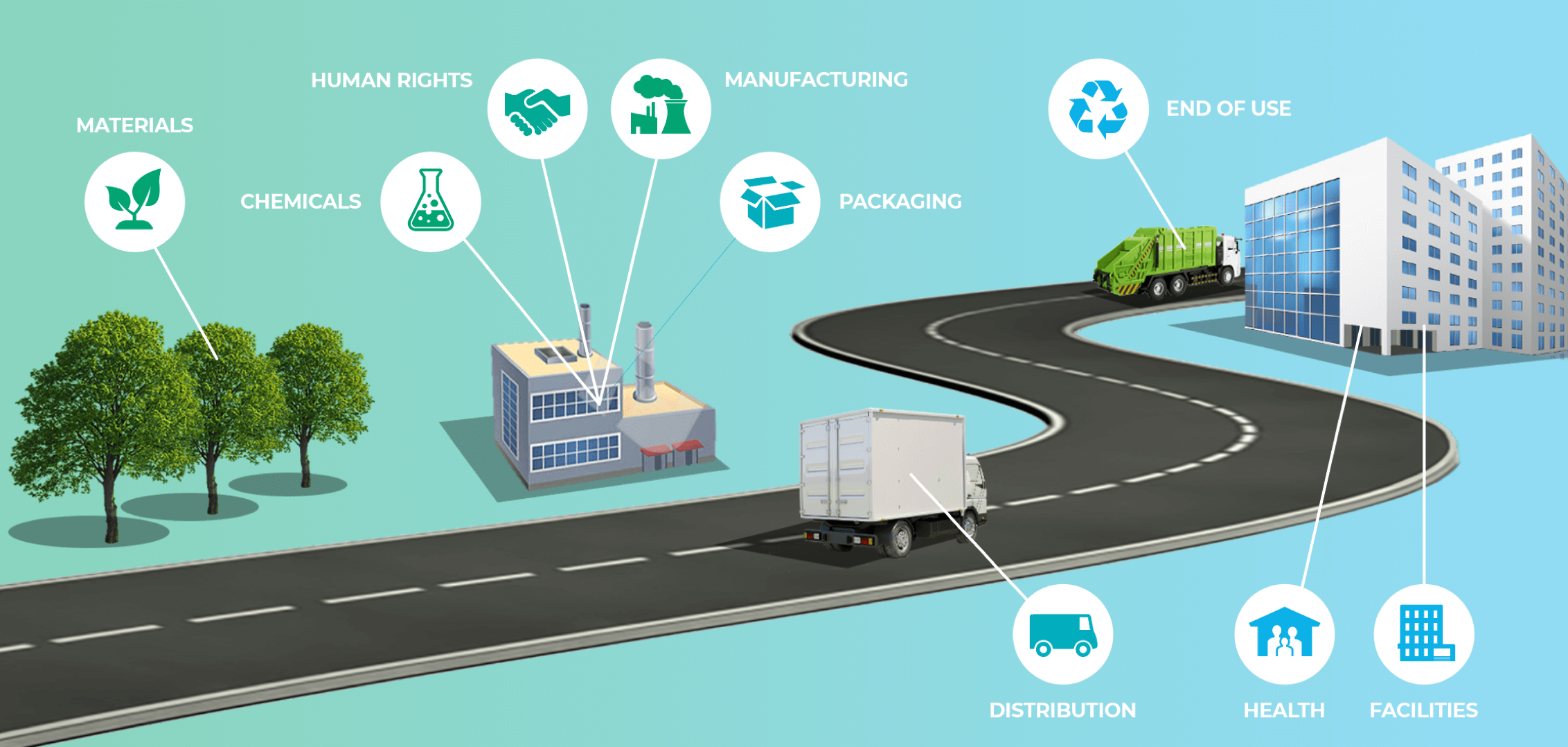 MindClick's product intelligence provides insight into the environmental impacts of the linear take-make-waste approach, and reveals new opportunities for innovation. Together, we can transform the product lifecycle into a 21st century solution better quipped to sustain our global economy and our planet: The circular economy.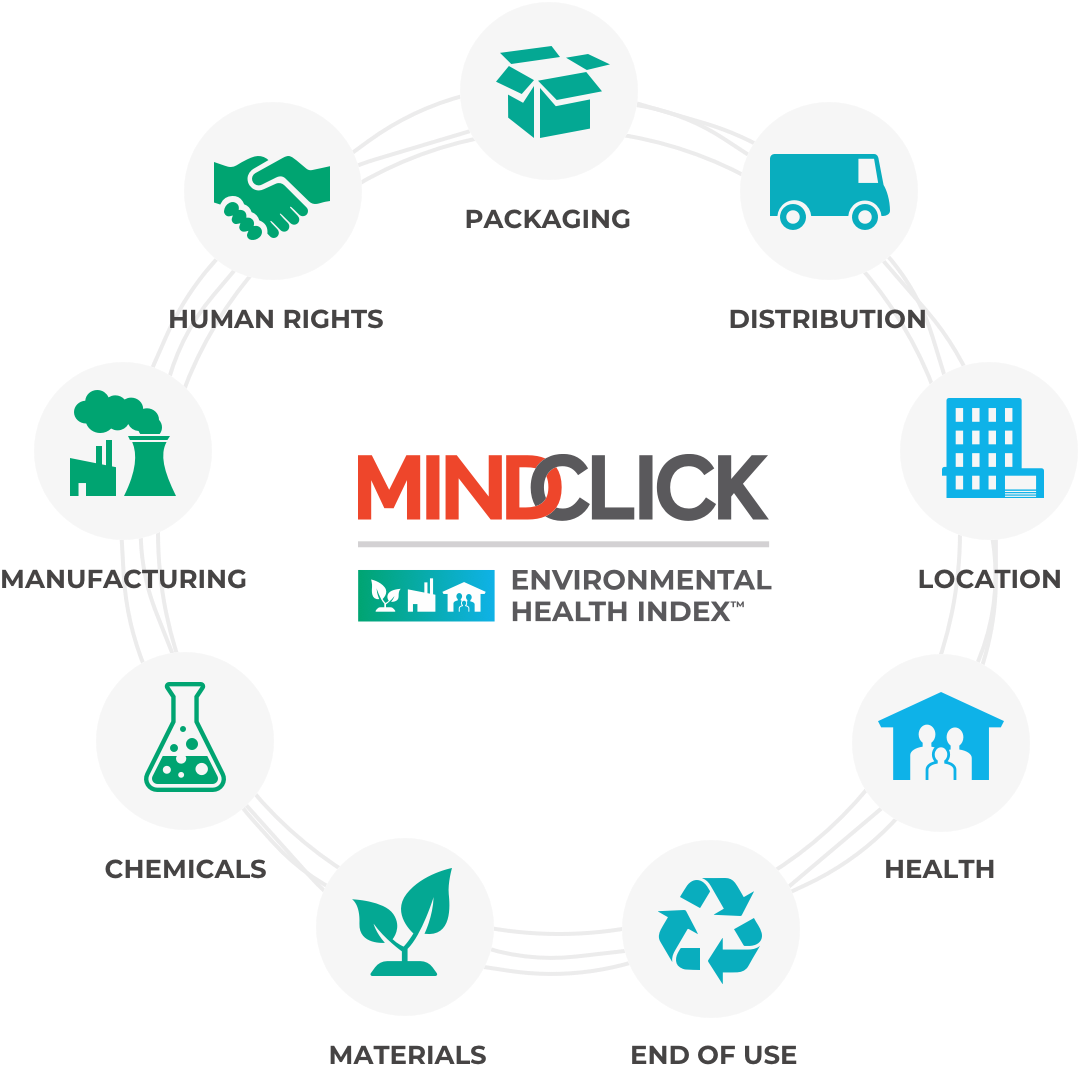 What is Product Intelligence?