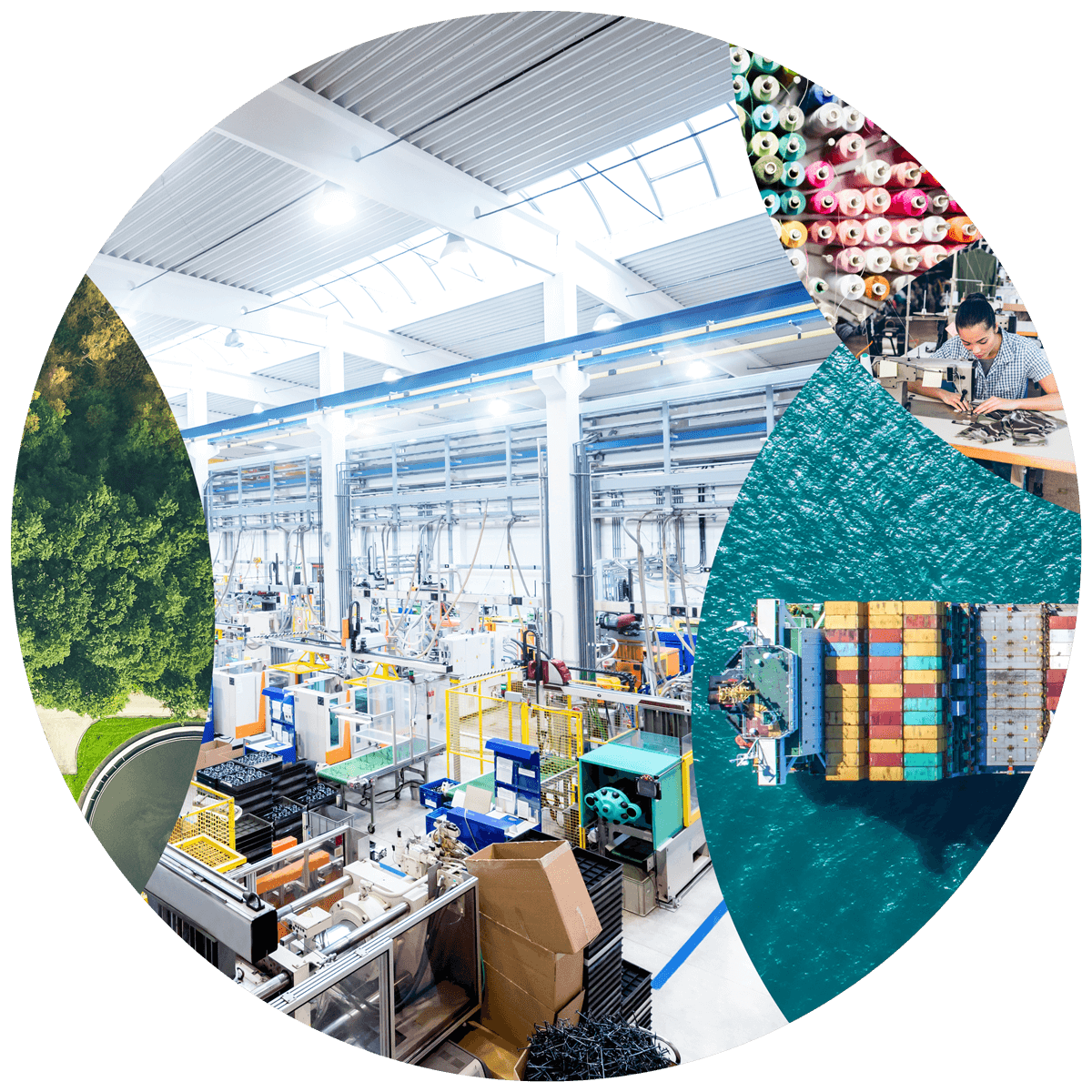 Product intelligence for a healthy world.
MindClick rates the environmental health performance of manufacturers and their products.
The result: product intelligence that drives transparency and innovation across organizations and their supply chains to meet global demand for healthier products and healthier environments.
1.0M
Environmental health attributes measuring impacts from raw materials to end-of-use for over 120,000 products and growing.
$300B
The amount of global commerce MindClick impacts through purchasing choices in hospitality and healthcare.
245M+
Consumers benefiting from healthier products and experiences because of informed purchasing choices by MindClick clients.
Our Commitment
We're committed to empowering your marketing, sustainability, and supply chain teams with the product intelligence needed to meet market demand for healthier products and services.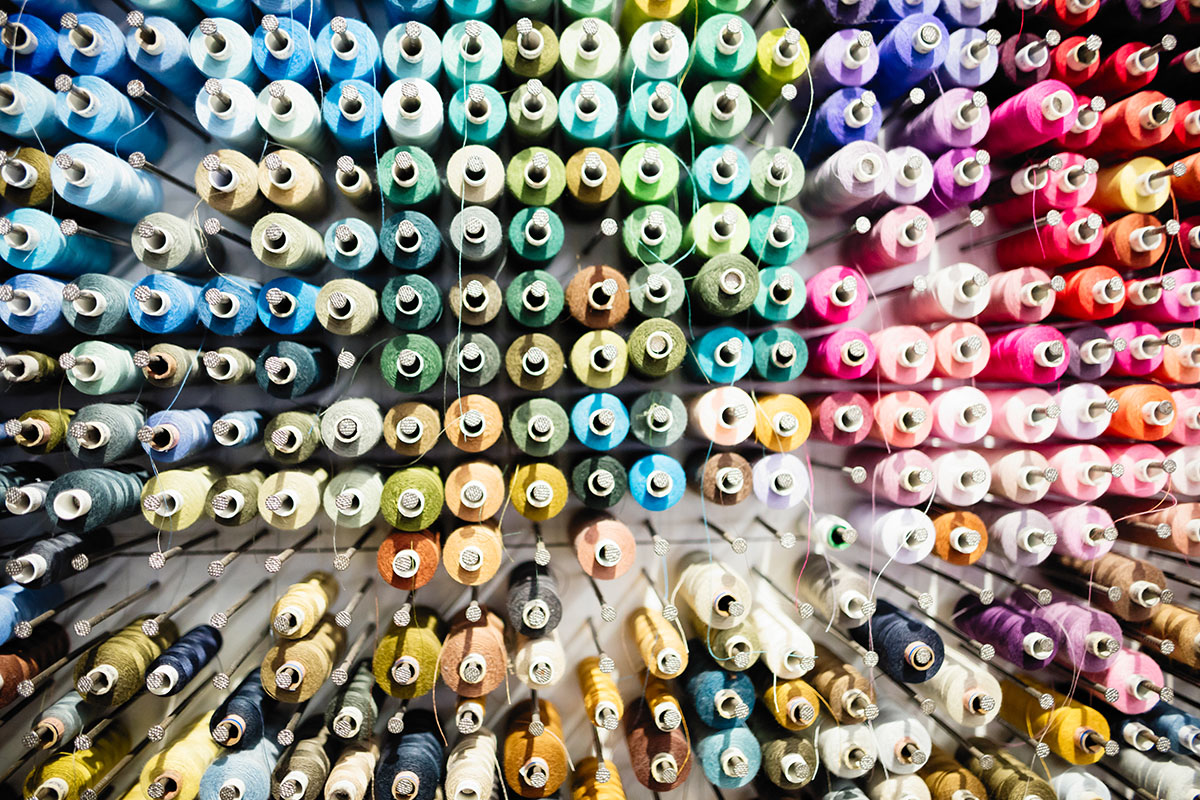 Buy better. Produce better.
We gather environmental health data and turn it into easy-to-understand, easy-to-compare product intelligence you can use to answer key questions and improve performance.
Our Philosophy: Follow nature's lead
Nature has it figured out. She wastes nothing and gives everything a purpose. With her as our inspiration, MindClick empowers organizations to re-think the way products are made and purchased.
Here's our vision.
Global commerce follows a take-make-waste approach. But the environmental reality, combined with expectations for socially and environmentally responsible business practices, requires transformation in the supply chain.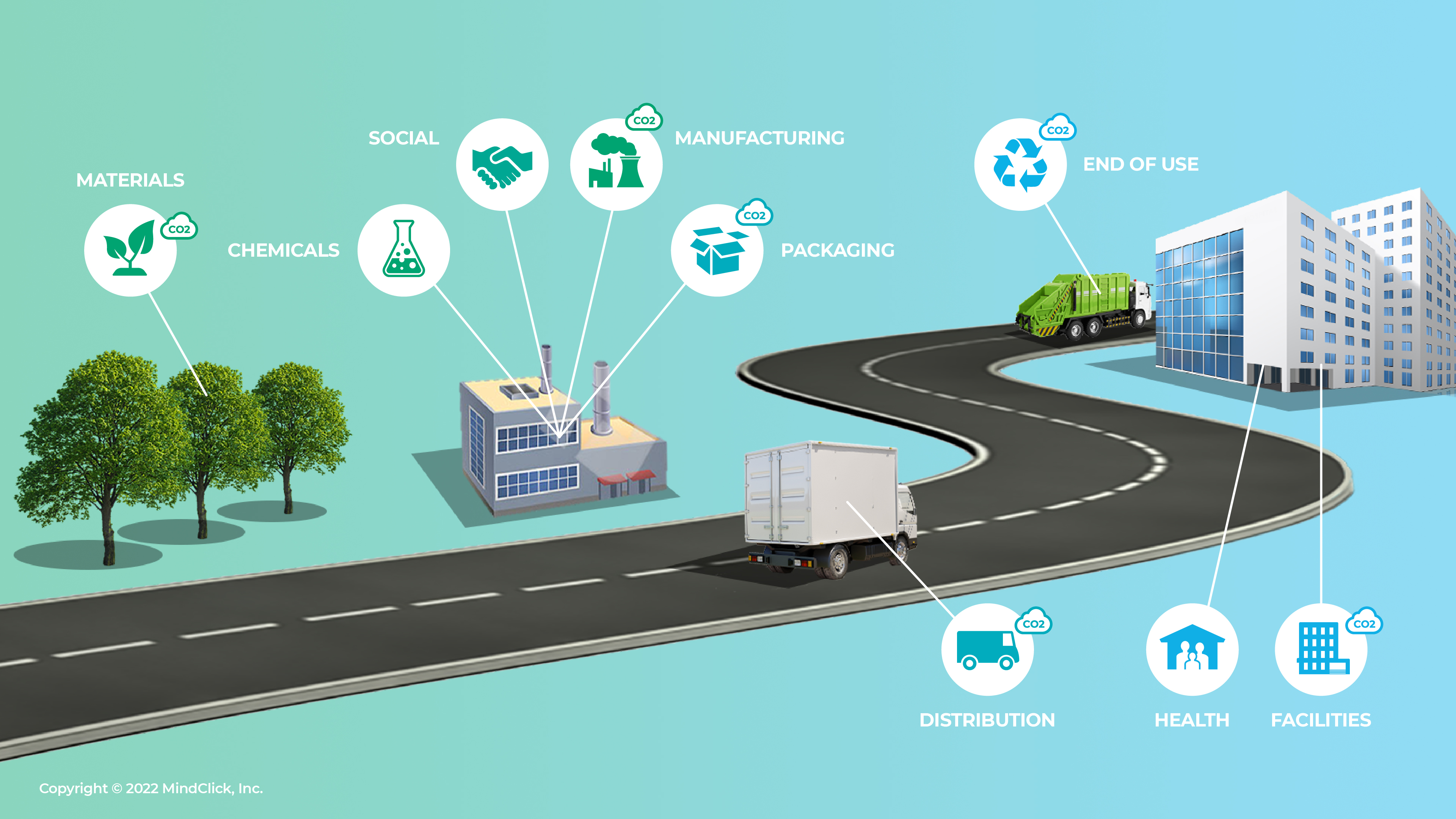 With MindClick's product intelligence, organizations gain insight into the environmental impacts of the linear take-make-waste approach and discover new opportunities for innovation. Together, we can transform the supply chain to sustain our global economy and our planet: The circular economy.