MindClick for Suppliers
Product transparency to help your customers meet their environmental health needs.
Why environmental health data is in demand
Health systems seek product transparency—an understanding of what's in the products hospitals buy, how they're made, where they come from, and what happens when they're discarded.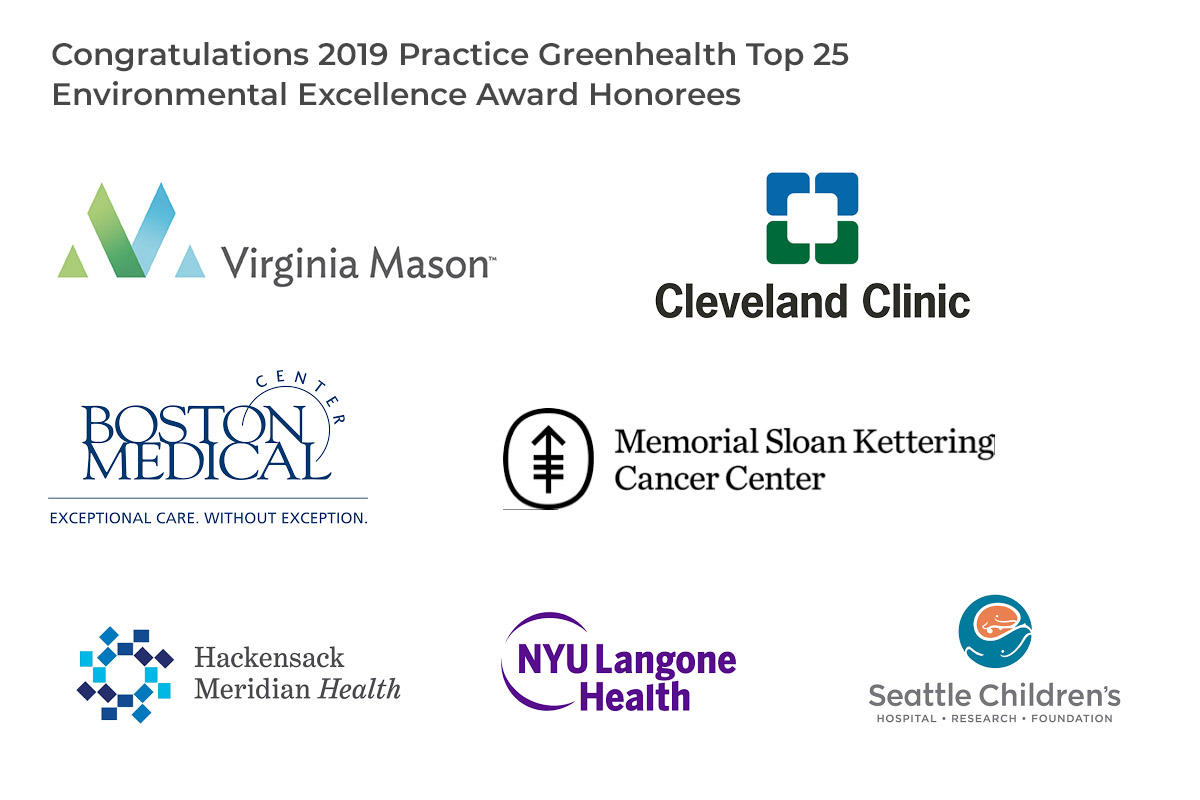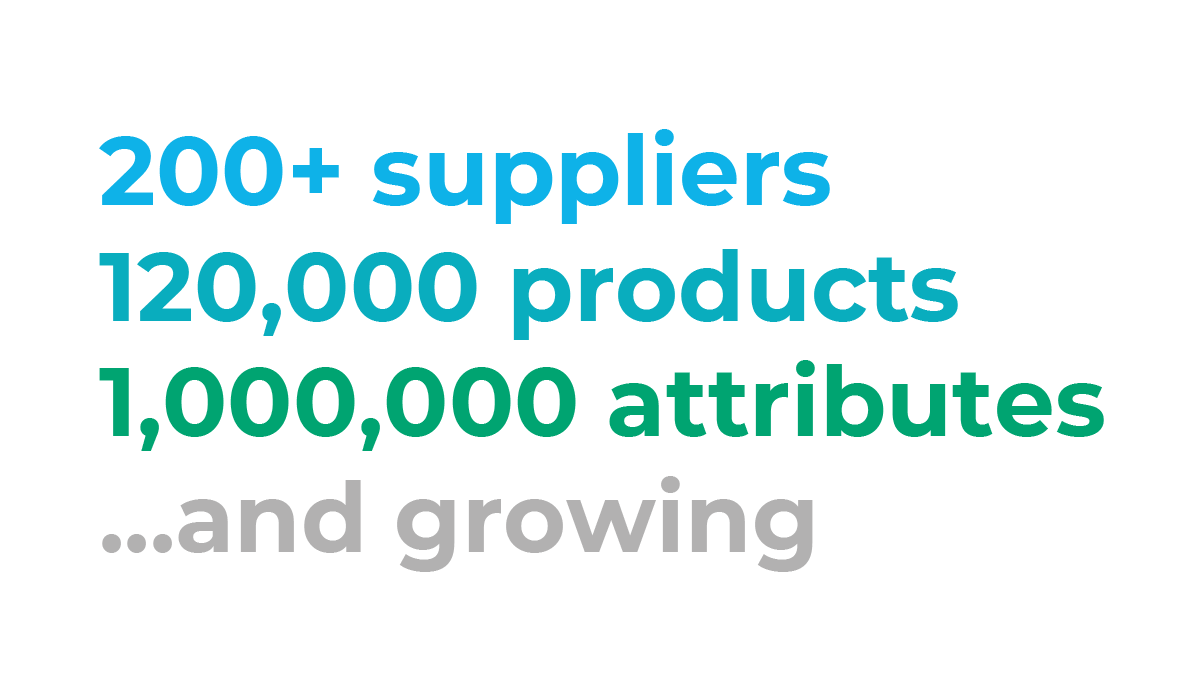 Product Intelligence reduces risk and provides a roadmap for progress.
MindClick's EH product ratings reveal how the choices made throughout a product's lifecycle — including raw materials, chemicals, production practices, and packaging — directly affect the product's impact on quality, efficiency, waste and environmental health.
Environmental health (EH) data is now part of the contracting decision process throughout the healthcare industry.
HealthTrust, Premier, Vizient and their member health systems are analyzing the EH performance of their existing contracts.
Among GPOs and health systems, the collection of EH data, commonly known as EPP, is now an expected part of RFIs and RFPs.
GPOs are promoting products with positive EH performance to their members, helping high performing suppliers gain market share.
MindClick Environmental Health (EH) Index™ for suppliers
Here's how we help make it easy for you to share your data.
Use a standardized framework.
The EH Index™ follows a framework created by Kaiser Permanente and Healthcare Without Harm, in collaboration with hospitals, GPOs and NGOs industrywide.
Convert spreadsheets into easy-to-use product intelligence.
The EH Index™ transforms your data so your customers can actually understand your contributions to waste reduction, efficiency, and avoidance of chemicals of concern.
Centralized data collection and reporting.
The EH Index™ stores your data and matches it with your customers' requests, eliminating the need to fill out hundreds of spreadsheets. And you can update data at any time, avoiding the last minute scramble for answers.
Environmental health data in action
How health systems are putting EH data to work.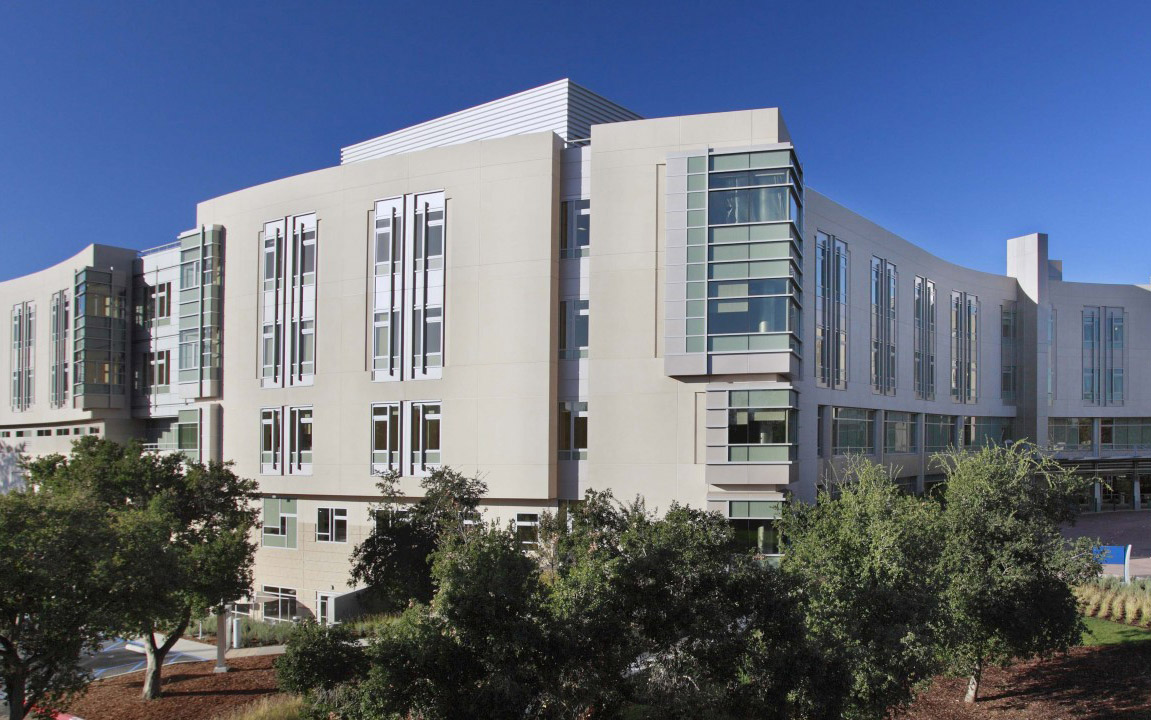 New language in GPO and health system contracts.
"…We want to know what is going into the supplies and ensure we are sourcing what is best for the patient while also eliminating harm to the environment."
- Raquel Gonzalez, Enterprise Director, Supply Chain: El Camino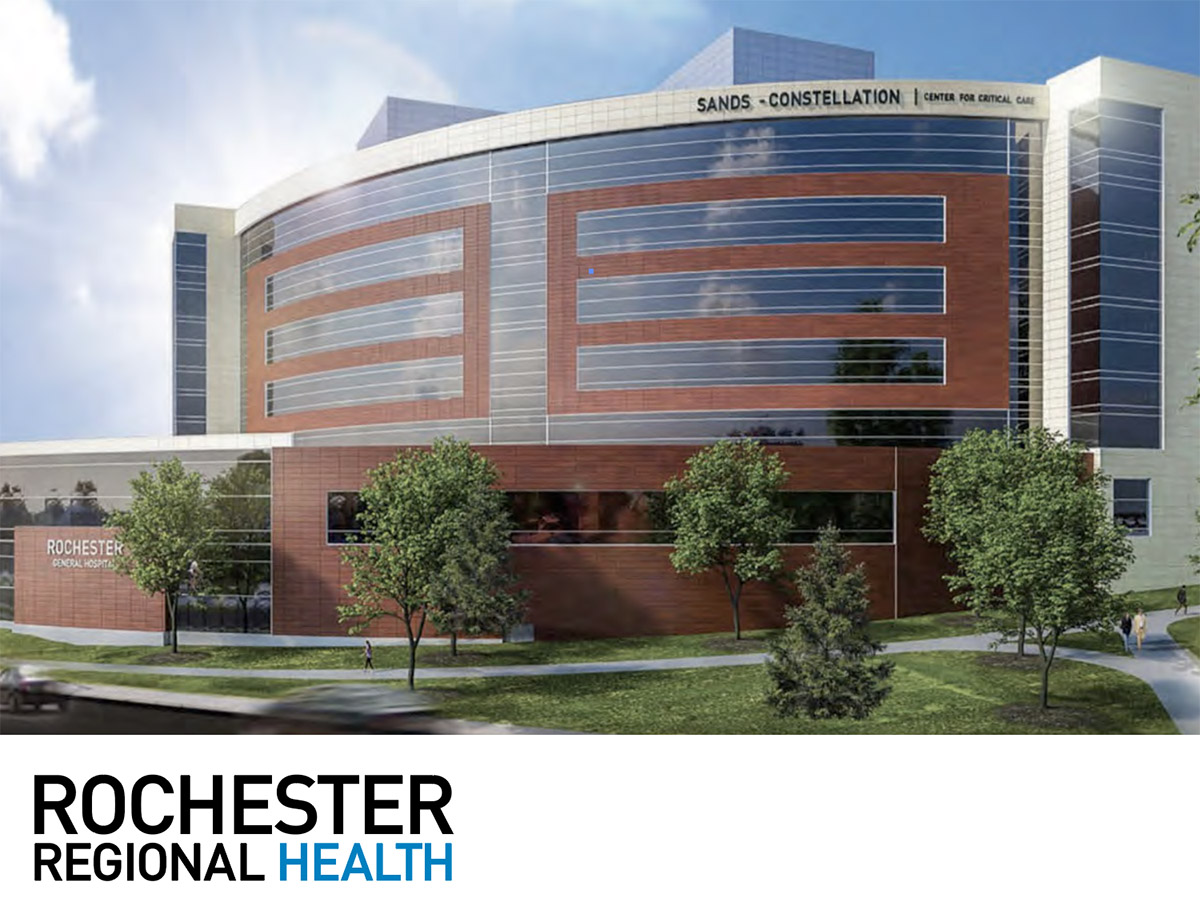 EH product intelligence for value analysis committees.
In 2018, Rochester Regional awarded a $380k+ contract to a supplier as a direct result of better environmental health performance and cost savings. Initially, the supplier was not the preferred choice. But including EH performance as part of their value analysis decision criteria changed everything.