MindClick for Providers
Buy better guided by product intelligence in the MindClick Environmental Health Index.
Data reduces risks and provides a roadmap for progress.
See how a product helps your health system achieve key goals – safer chemicals, reduced waste, operational efficiency and cost savings.
Include environmental health factors in product evaluations to better understand their impact on sustainable operations and overall health.
Benchmark, monitor, and optimize purchasing in alignment with cost, quality, outcome goals, and promote achievements.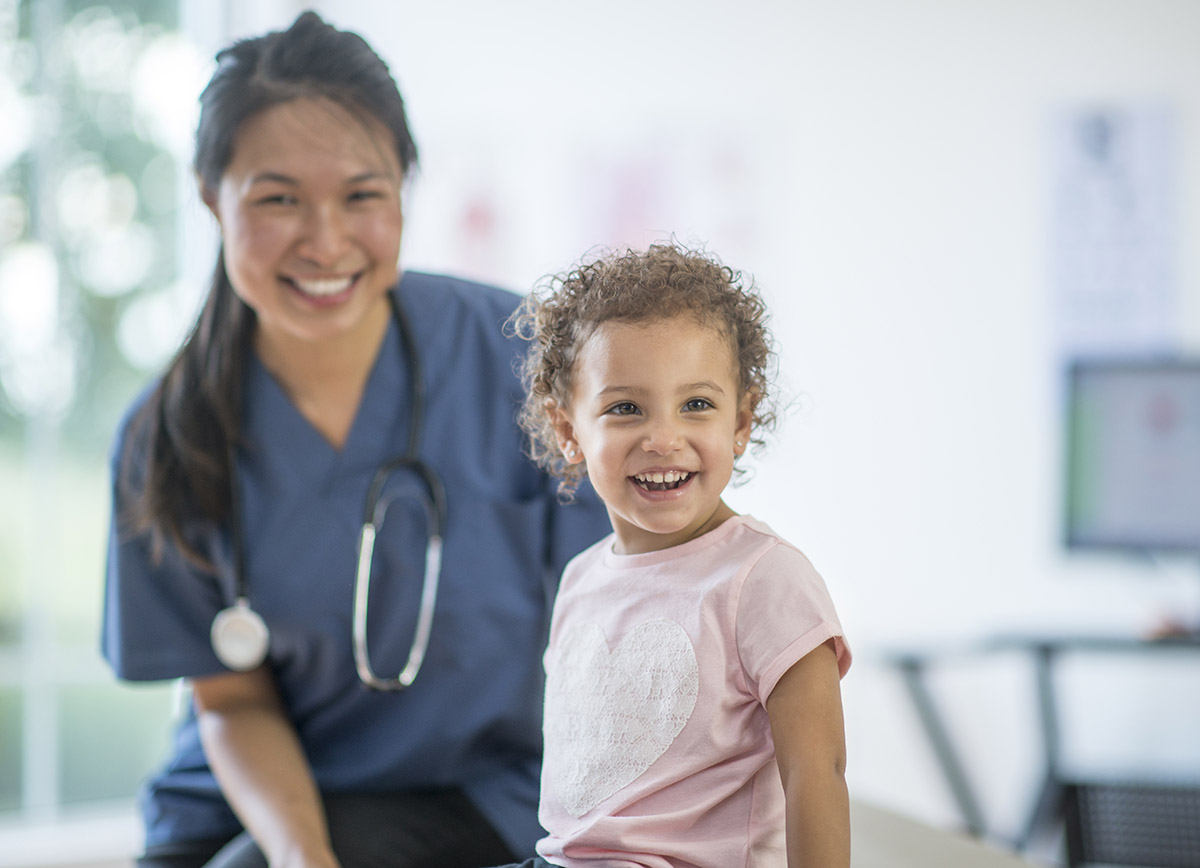 Identify products with chemicals of concern, and find alternatives.
Access reliable, trustworthy data to evaluate products, identify the high-risk ones, and quickly find better alternatives.
Nearly half (45%) of the 253 products commonly used in a hospital pediatric patient room contain one or more chemicals of high concern (CoHC) to human health and the environment.

Find cost competitive, commercially viable products free of chemicals of high concern.
Source: Chemical Footprint of Products Commonly Used in Pediatrics Departments, by Clean Production Action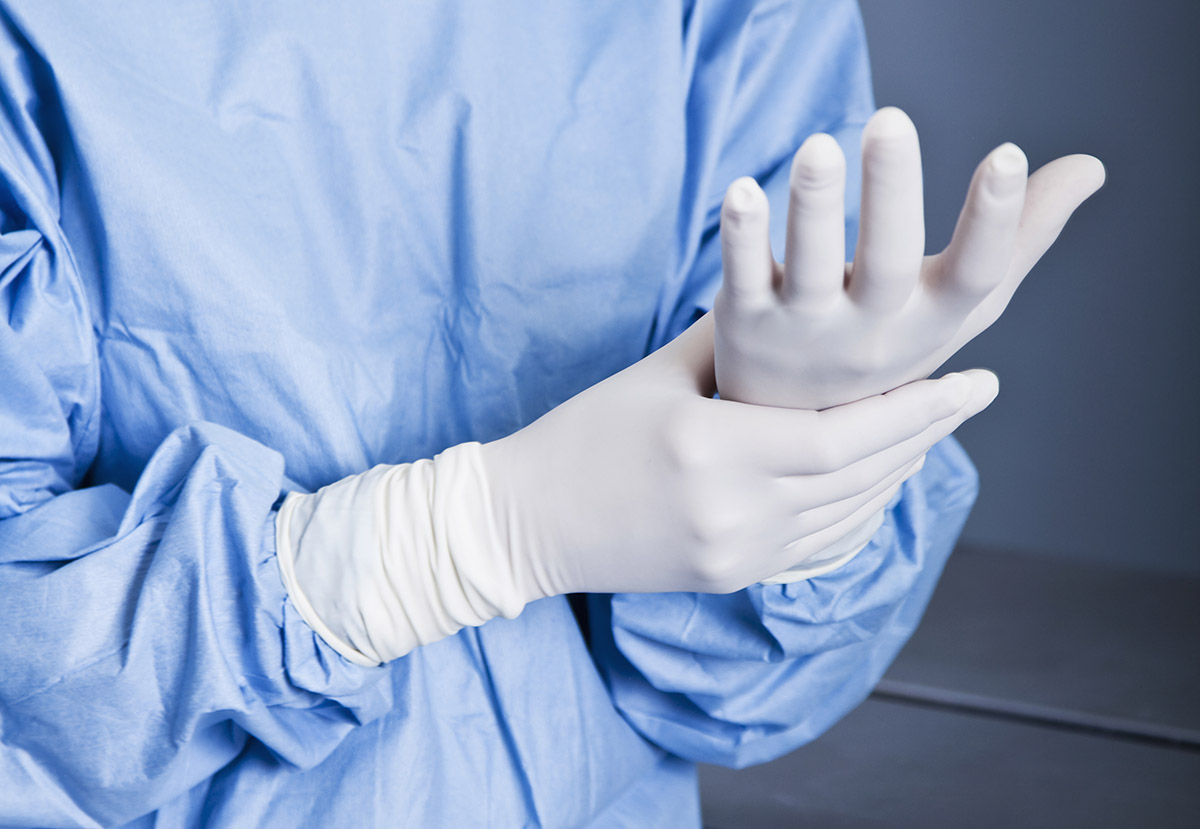 Protect clinician and staff health.
When you know what's in your products, you can find better options fast.

Surgeons at a hospital suffered from a severe skin reaction caused by the cuffs on their gowns. Now, they use environmental health data from MindClick to find cost-competitive, commercially viable gowns free of materials associated with contact dermatitis.
Improve efficiency and reduce waste.
DID YOU KNOW? Waste is a well-known challenge for hospitals. In 2012, the National Academy of Medicine estimated annual waste in the U.S. healthcare system amounted to $765 billion a year.
MindClick's EH Index™ helps you find suppliers developing innovative solutions to solve the waste problem.
For example, when the CDC instructed providers that tape rolls must be dedicated to a single patient, or disposed of after use to prevent cross contamination, hospitals began discarding 70 – 90% of a roll.
To minimize tape waste, 3M™ designed Single Patient Use Rolls of their most popular tapes, and decreased the length of the rolls from 10 yards to 1.5-2 yards.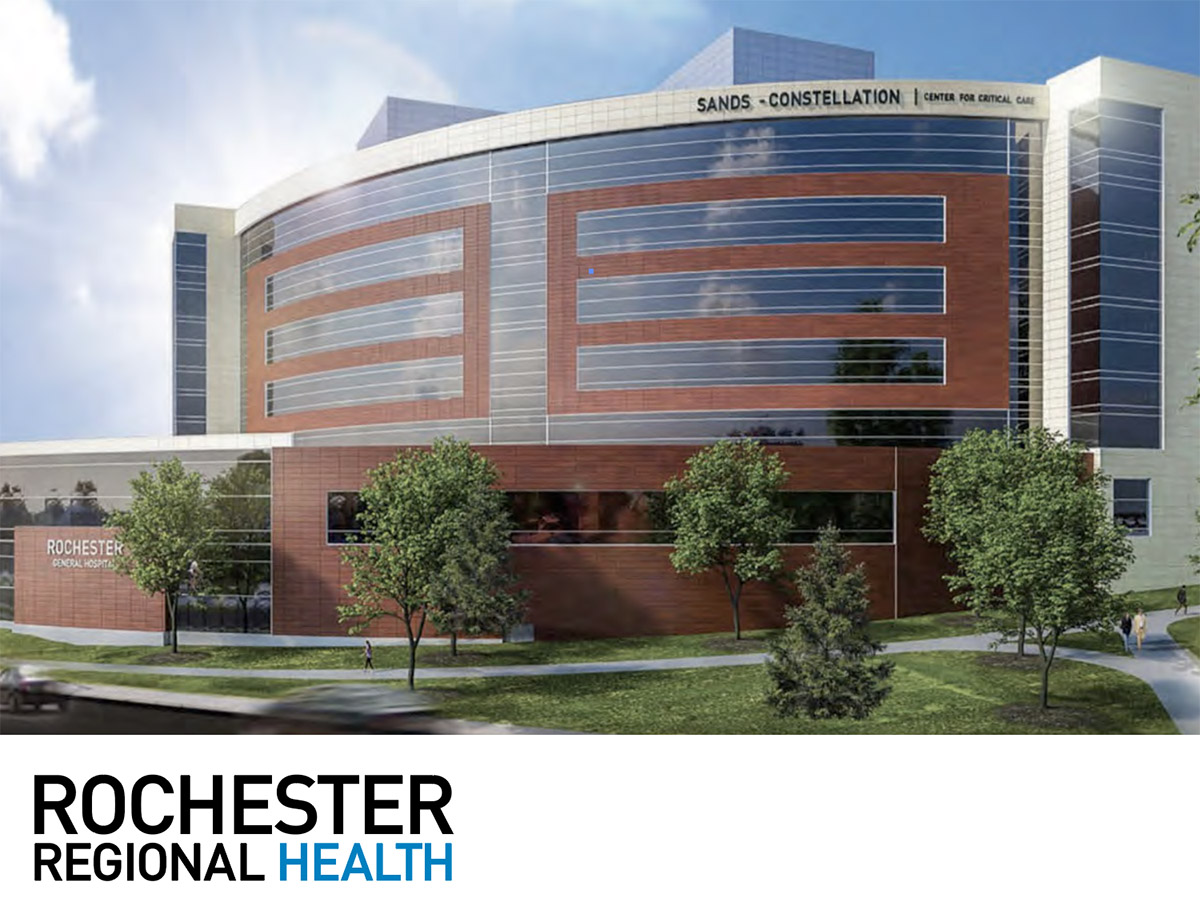 EH product intelligence for value analysis committees.
In 2018, Rochester Regional awarded a $380k+ contract to a supplier as a direct result of better environmental health performance and cost savings.
Initially, the supplier was not the preferred choice. But including EH performance as part of their value analysis decision criteria changed everything.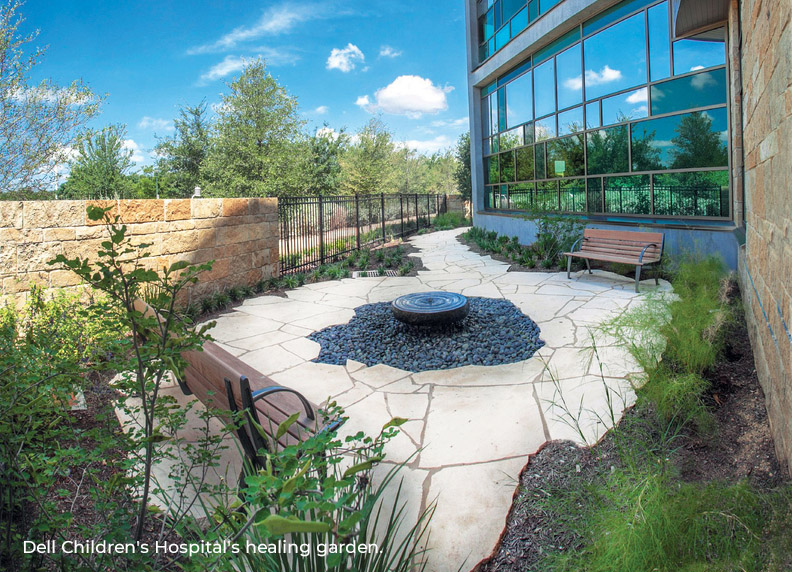 Questions? We're here to help.