Designing for Health in Hospitality
A breakthrough solution for the hospitality industry—environmental health product intelligence at your fingertips.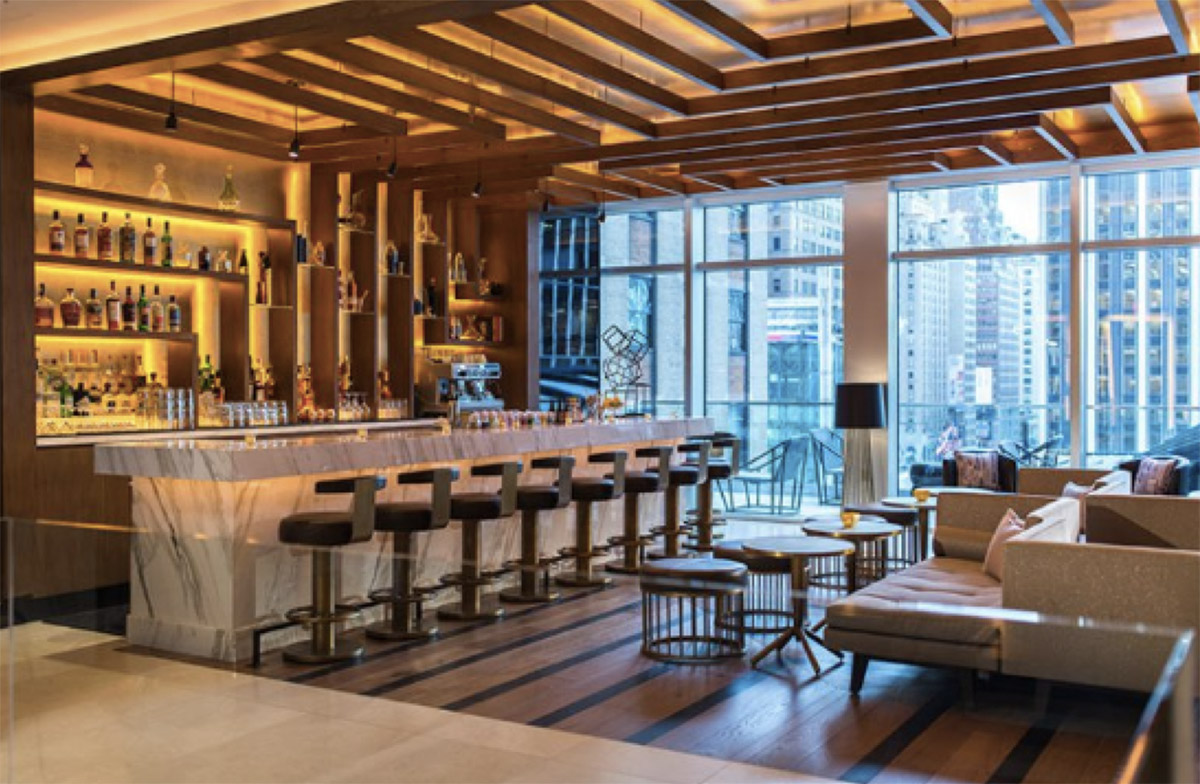 Today's guests expect healthier travel experiences.
Travelers bring their healthy lifestyles with them while they're on the road.
Guests, especially Millennials and Gen Z, want to buy healthy, live healthy, and reduce harm to the environment.
They actively seek experiences that deliver on that promise—especially while traveling.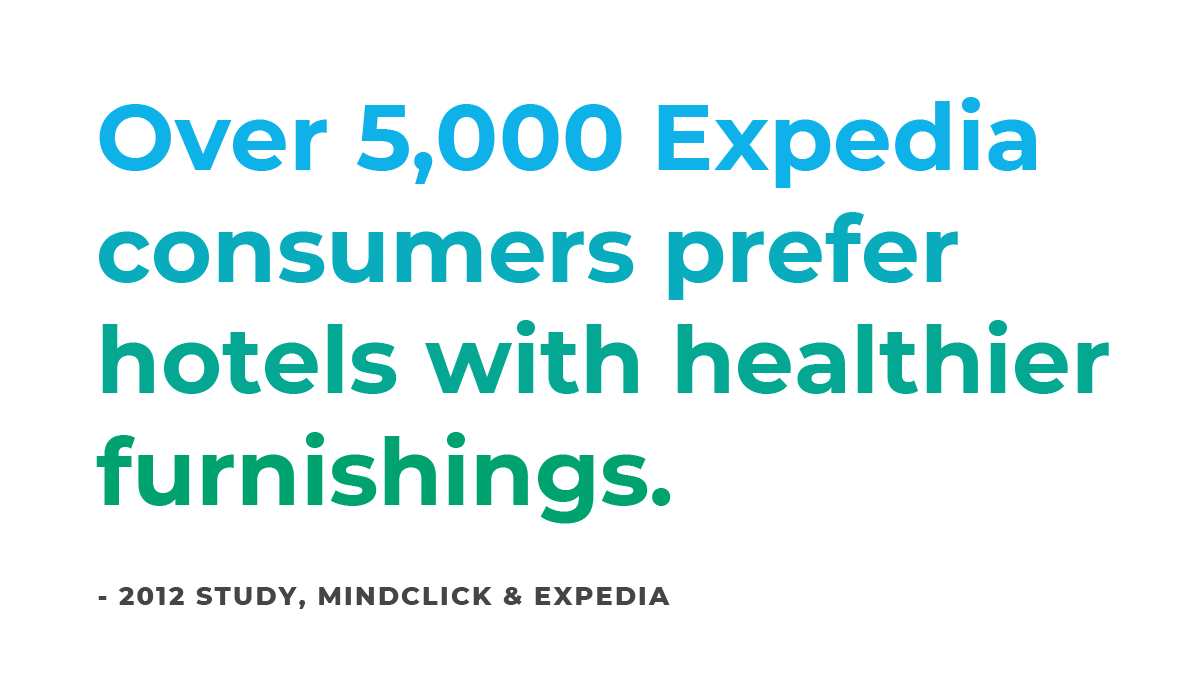 A new approach to hotel sustainability.
Guests are quite familiar with hotel sustainability efforts. They forgo housekeeping and fresh towels, and try to recycle. But is that all they want?
In fact, carefully selecting healthier products to build, furnish and supply hotels is far more important to your guests.
Share the story of the choices you're making, and they'll reward you with their loyalty.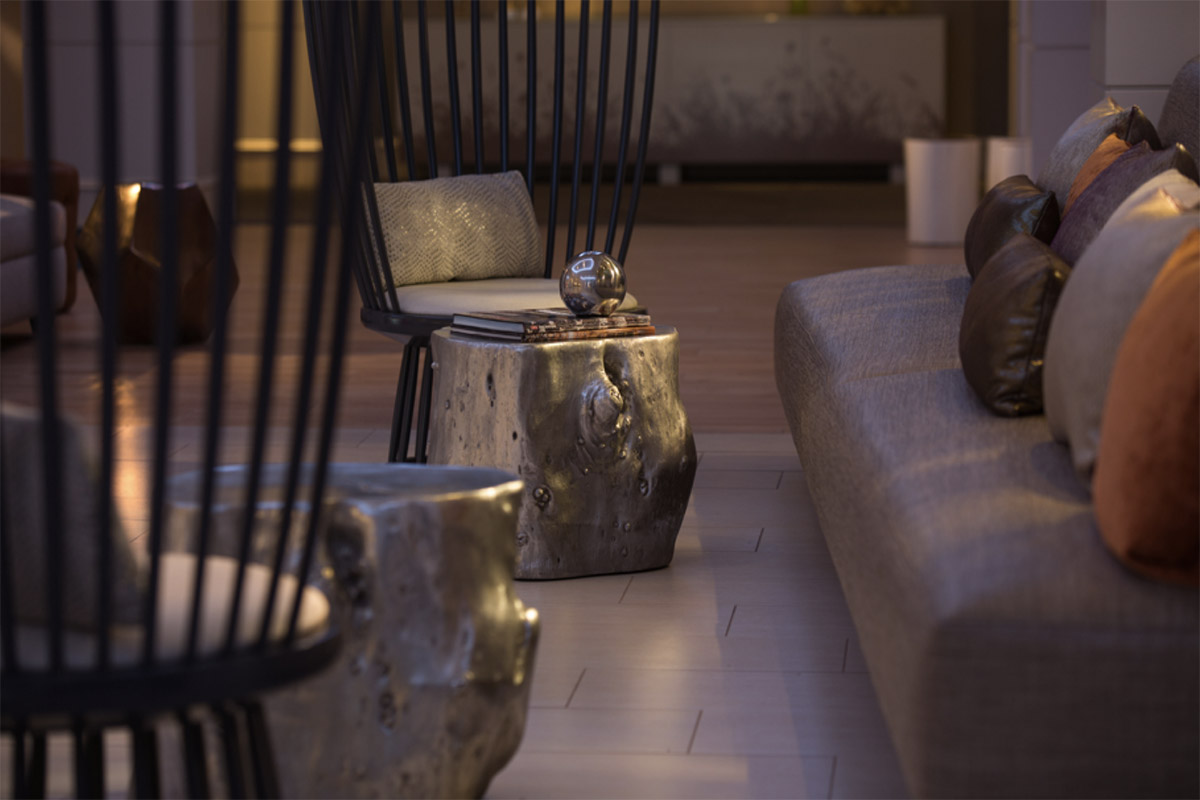 The solution calls for buying better—for your guests, your associates, and your communities.
But how?
With over 500 eco-labels and certifications, how do design and purchasing teams make sense of it all?
Who has the time?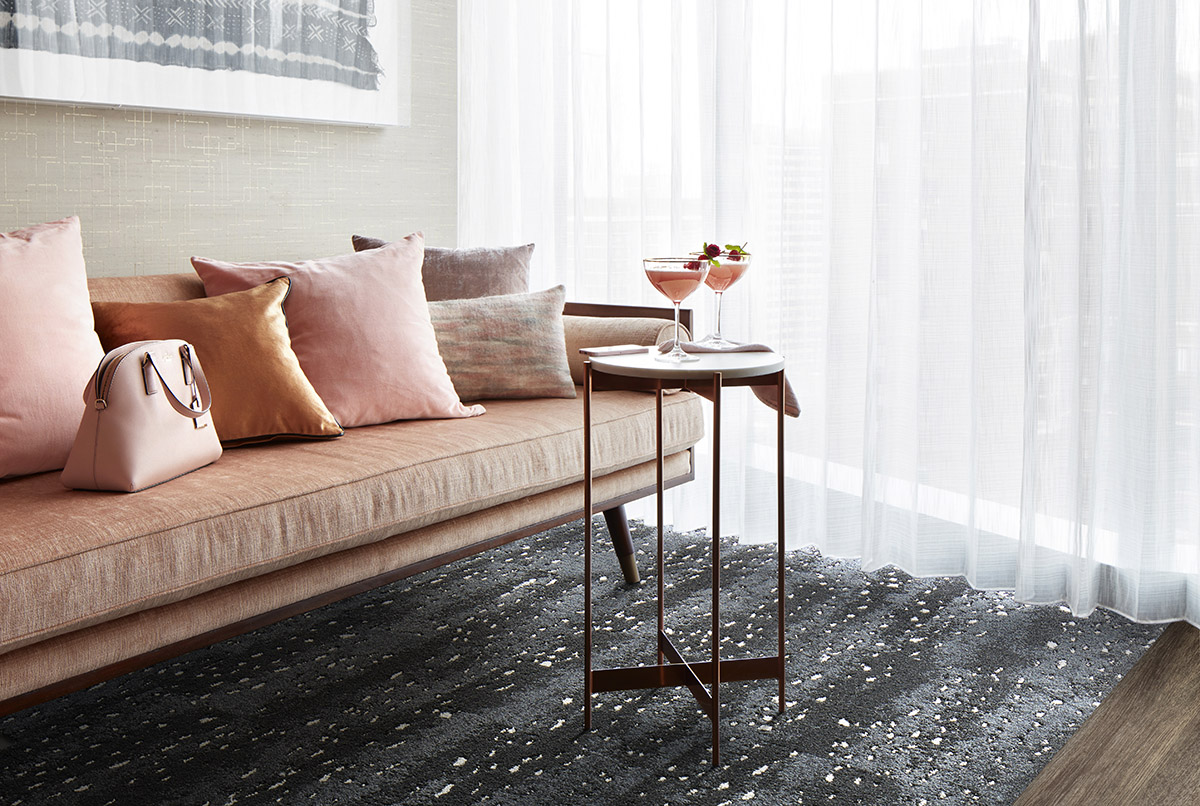 MindClick does the work for you.
We make it simple for you to create healthy interiors with powerful ratings of products from over 200 suppliers of interior furnishings and building materials.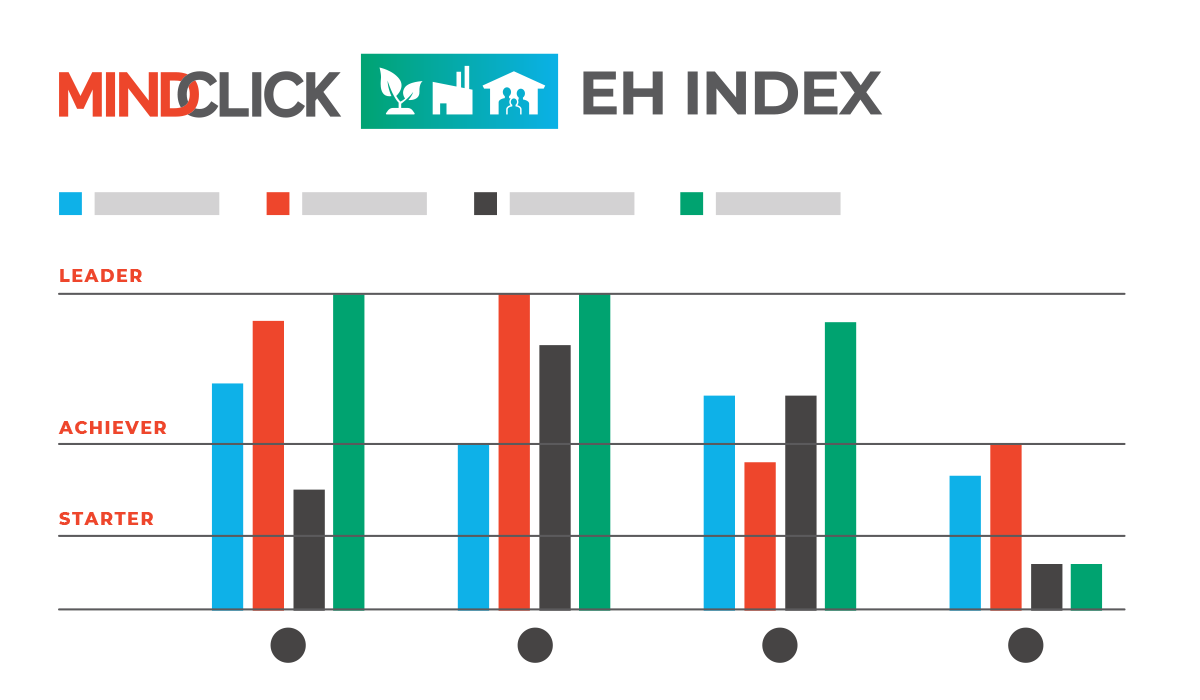 All the environmental health information you need in one place.
MindClick's easy-to-use, easy-to-understand rating system takes all the work out of designing for heath.
Score your completed specifications, search for products, or select high performing vendors for custom specifications. It's all in one place.
Designing for Health made easy with MindClick.
Quickly and easily find suppliers committed to environmental health.
Use MindClick's ratings to find products that promote healthy living and meet your design goals.
Access the Designing for Health application powered by MindClick and ensure your designs support healthy interiors.
Get the details behind MindClick's ratings for use in your CSR reports and brand marketing.
Set goals for your contracted suppliers and track progress through MindClick's responsible sourcing program.
Learn more about Designing for Health and the MindClick EH Index™