MindClick for GPOs
Streamlined solutions to support your members, reduce risk, and enhance your contract quality.
Product intelligence integration
GPOs who partner with MindClick get access to our Environmental Health (EH) Index™, a database of over one million environmental health attributes for more than 120,000 products, supplied by almost 200 manufacturers.
MindClick matches the products you have on contract to the ones in our EH Index™ and shares that data with you. If we don't have information on a certain product, we'll go get it for you.
You can use this information in any one of three ways.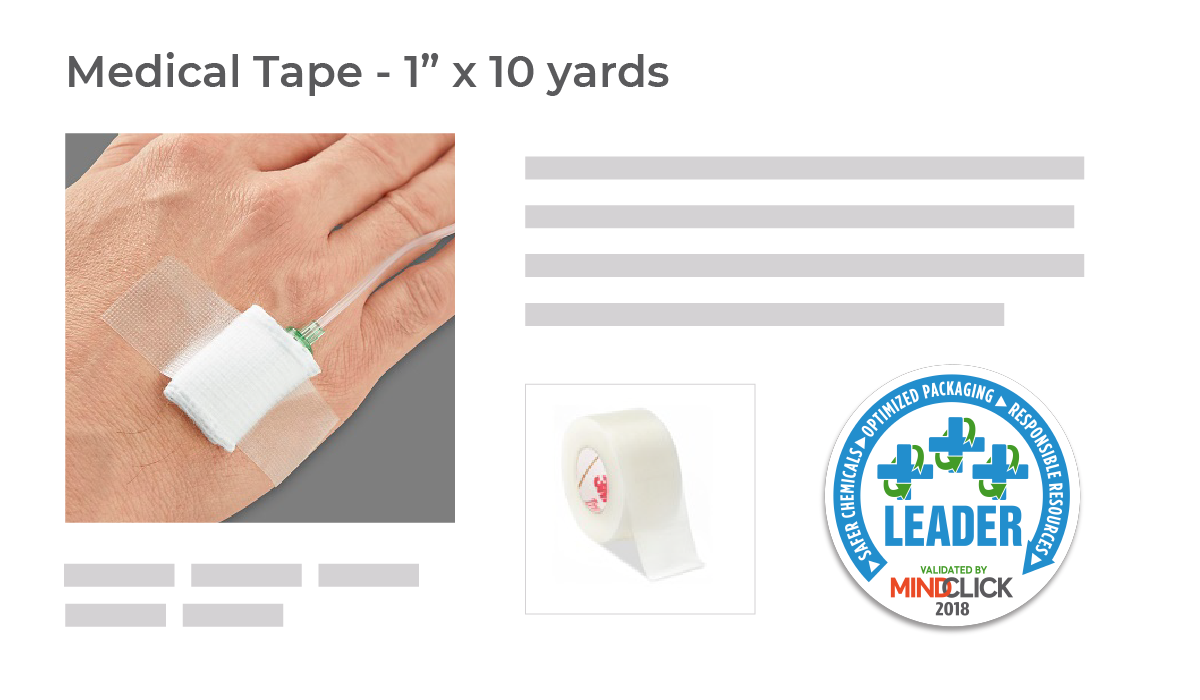 Co-branded presentation in your catalog.
Embed the data we provide in your catalog, so when members log in they see it in a familiar environment. A MindClick icon distinguishes any data obtained and verified by us.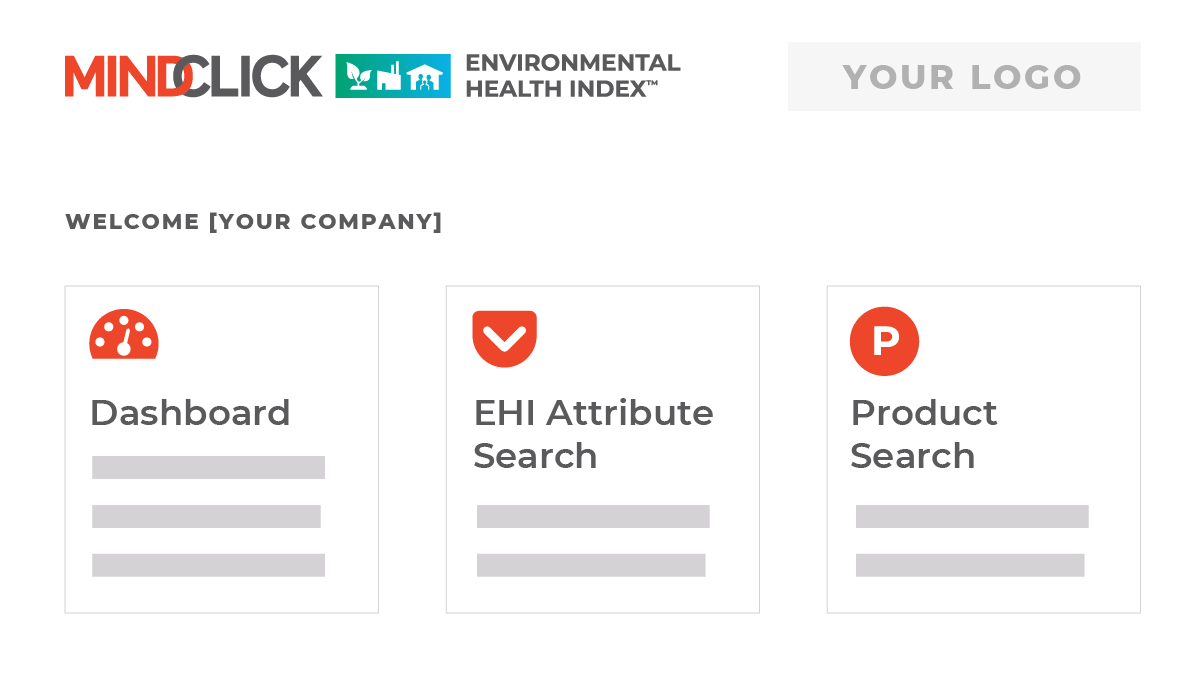 Direct link to a branded portal.
When members log in to the MindClick EH Index™, they'll see your brand and data for your contracted products. They can compare products and search for those with specific EH attributes.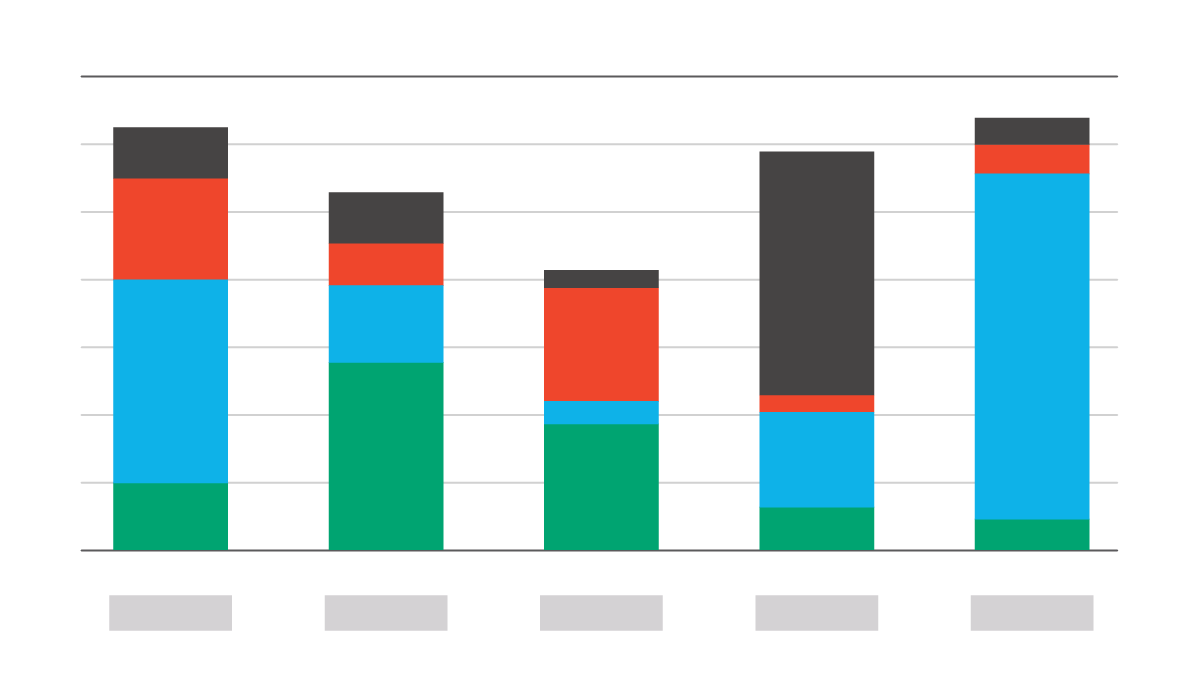 Sourcing decision analysis.
We'll match your product data to our EH Index™ or get it for you. You can use powerful analytics and EH ratings to include environmental health performance in contract decision-making and provide product transparency to your members.