MindClick Environmental Health Index™
A breakthrough solution to inform your purchasing—product intelligence through environmental health product ratings.
Purchasing is more than a business decision. It's about people.
Environmental health data provides a common thread to link purchasing to total health.  If you empower your strategic sourcing teams to factor EH into their purchasing decisions, you'll improve efficiency, reduce waste, create healthier environments, and proactively support your community's health.
Data reveals how the choices manufacturers make — including raw materials, chemicals, production practices, and packaging — directly affect the product's impact on quality, efficiency, waste and environmental health.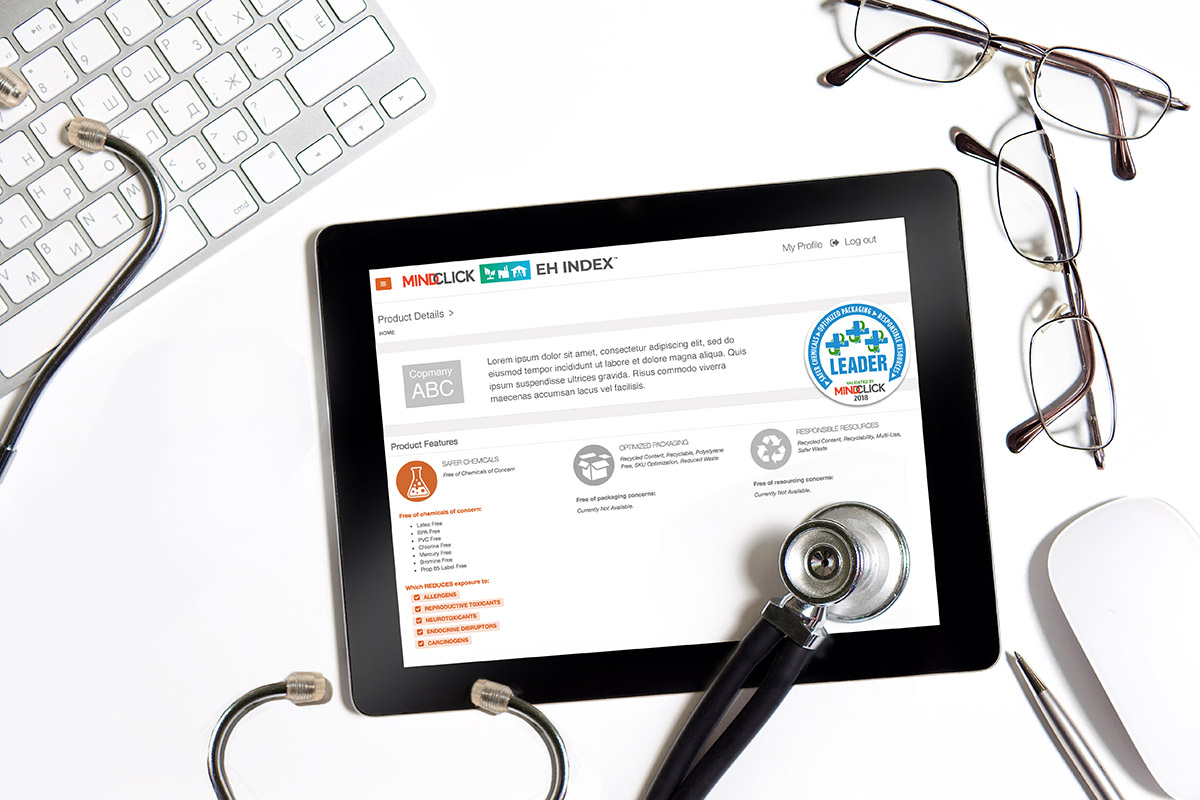 The MindClick EH Index™ contains over one million environmental health attributes for more than 120,000 products.
Supplied by almost 200 manufacturers of building materials, furniture, fixtures and equipment, medical products, and operating supplies. 
Ratings tell the story of products and their suppliers.
Based on metrics that include material and chemical choices, manufacturing, fair labor, and human rights practices, packaging, distribution, and end of use options, and health and environmental impact to the user.
The outcome is product intelligence.
Supporting healthier products, waste reduction and efficiency, and healthier, thriving communities for us all.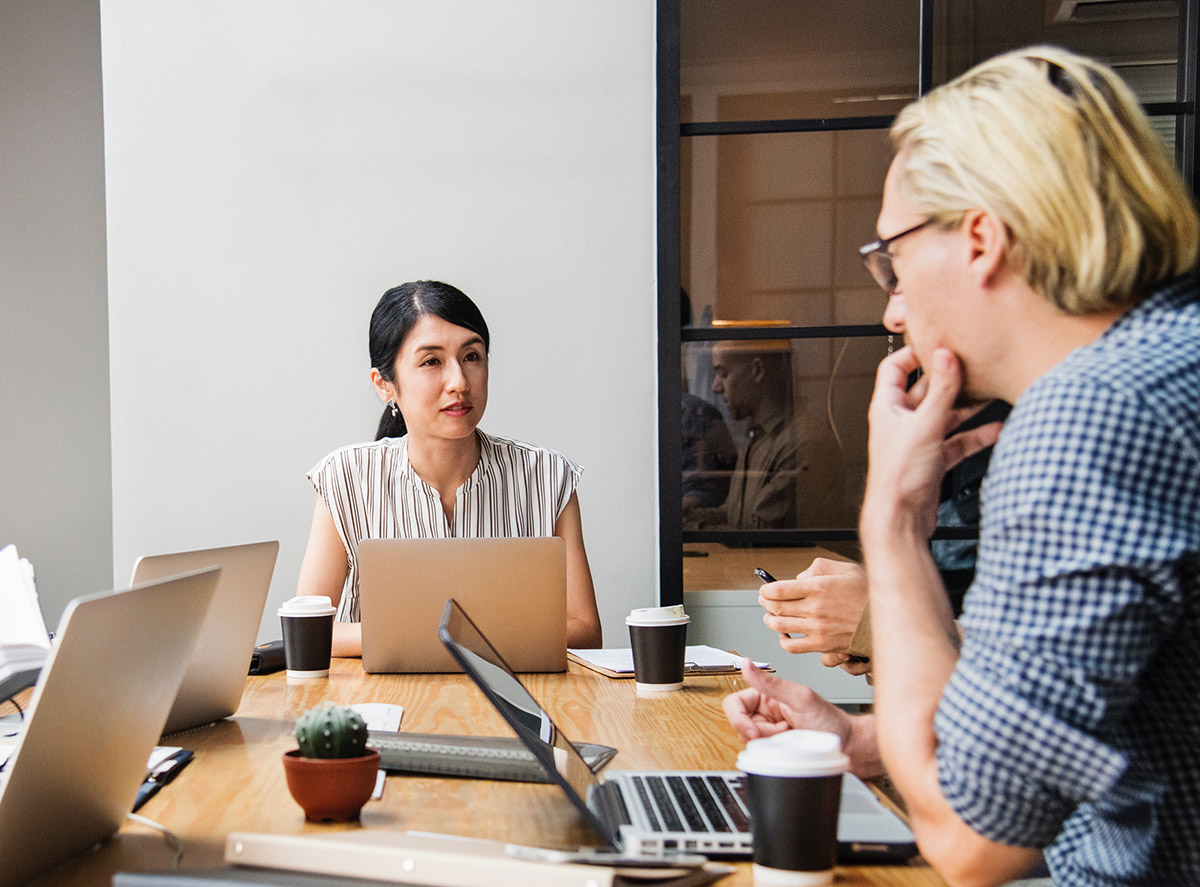 We make it easy
For buyers to enhance brand equity and deliver on key business goals by aligning purchasing practices with environmental health and social responsibility initiatives.
For producers to respond to demand for product transparency, reduce the cost of reporting, and access performance analytics.
For buyers to find and compare products and producers, based on EH performance.
For buyers and sellers to promote their leadership.
MindClick EH Index™ Methodology for Healthcare
Here's how we collect our data.
Use a standardized framework.
The EH Index™ follows a framework created by Kaiser Permanente and Healthcare Without Harm, in collaboration with hospitals, GPOs and NGOs industrywide.
Aggregate data directly from suppliers.
The EH Index™ leverages MindClick's cloud-based data collection system and 3rd party validation so you can access up-to-date, trustworthy EH data.
Apply a point system to products.
The EH Index™ translates big data into product ratings using MindClick's patent pending algorithms, making it easy and efficient to compare product performance and integrate into purchasing decisions.
Ready to learn more about the Environmental Health Index™?