Safer Chemicals. Reduced Waste. Improved Efficiency.
Do the products your hospital buys support your healthier hospital initiatives?
Register for a complimentary Purchasing Impact Benchmark from MindClick. Gain critical insights based on MindClick's Environmental Health (EH) product ratings and learn how the products you buy perform.
Is your hospital's purchasing supporting your Environmental Health goals?
Take a big step forward in supporting total health for your patients, staff, and community with the MindClick Environmental Health (EH) Index™.
For the first time ever, your health system can have reliable, trustworthy data to help make informed choices and evaluate your products. You can see how MindClick's product intelligence helps your teams achieve key goals—safer products, reduced waste, operational efficiency, and cost savings.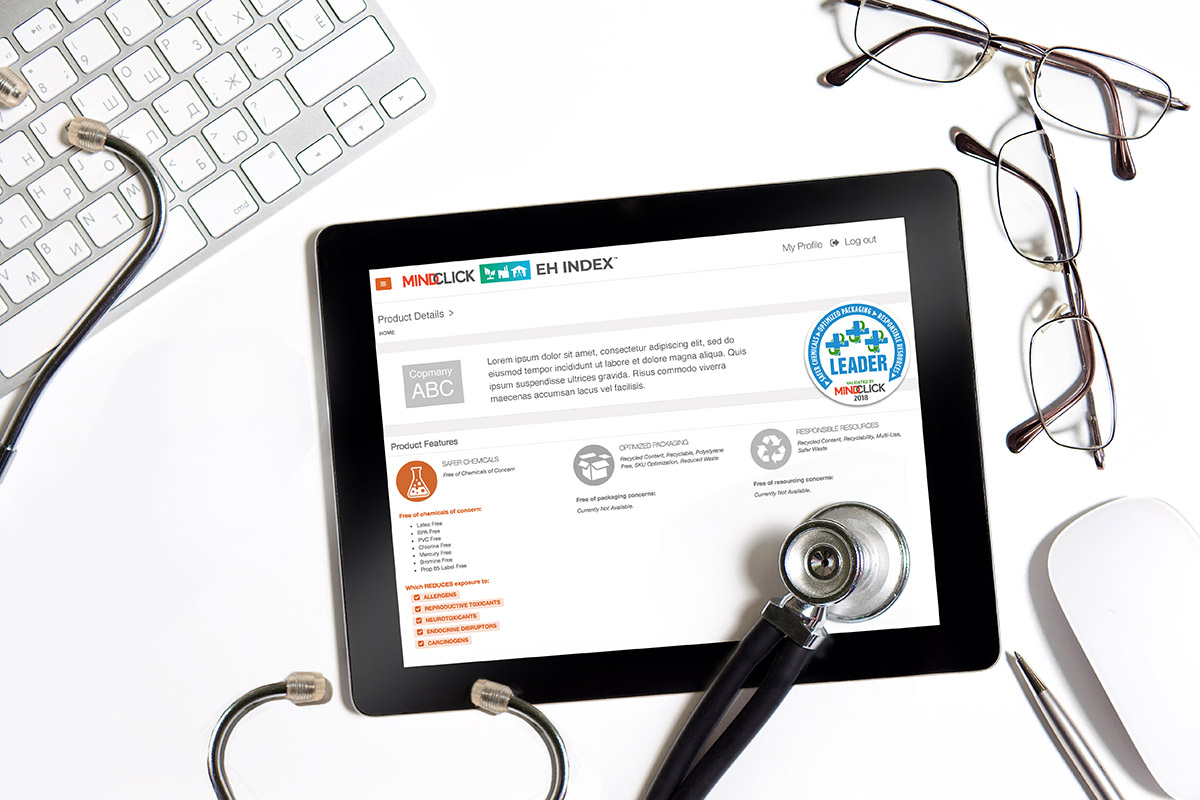 The rapidly growing EH Index currently includes:
Over 120,000 healthcare products

More than 1,000,000 environmental health attributes
Almost 200 suppliers and growing…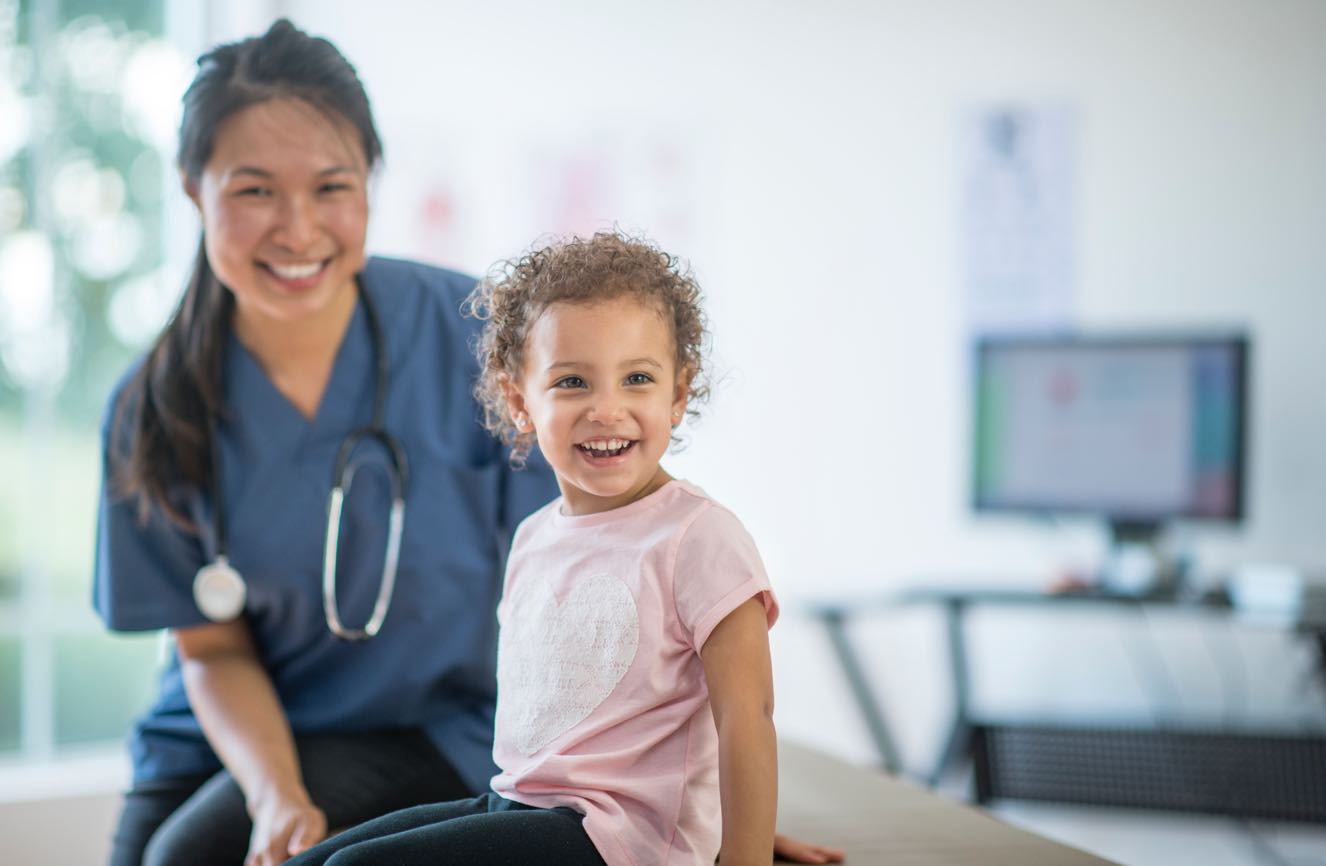 MindClick's EH Index gives you new insights into the products you use, to help you buy better.
Did you know: Nearly half (45%) of the 253 products commonly used in a hospital pediatric patient room contain one or more chemicals of high concern (CoHC) to human health and the environment. The MindClick EH Index can give you new insight into the products you use, to help inform your purchasing decisions and buy better.
Source: Chemical Footprint of Products Commonly Used in Pediatrics Departments, by Clean Production Action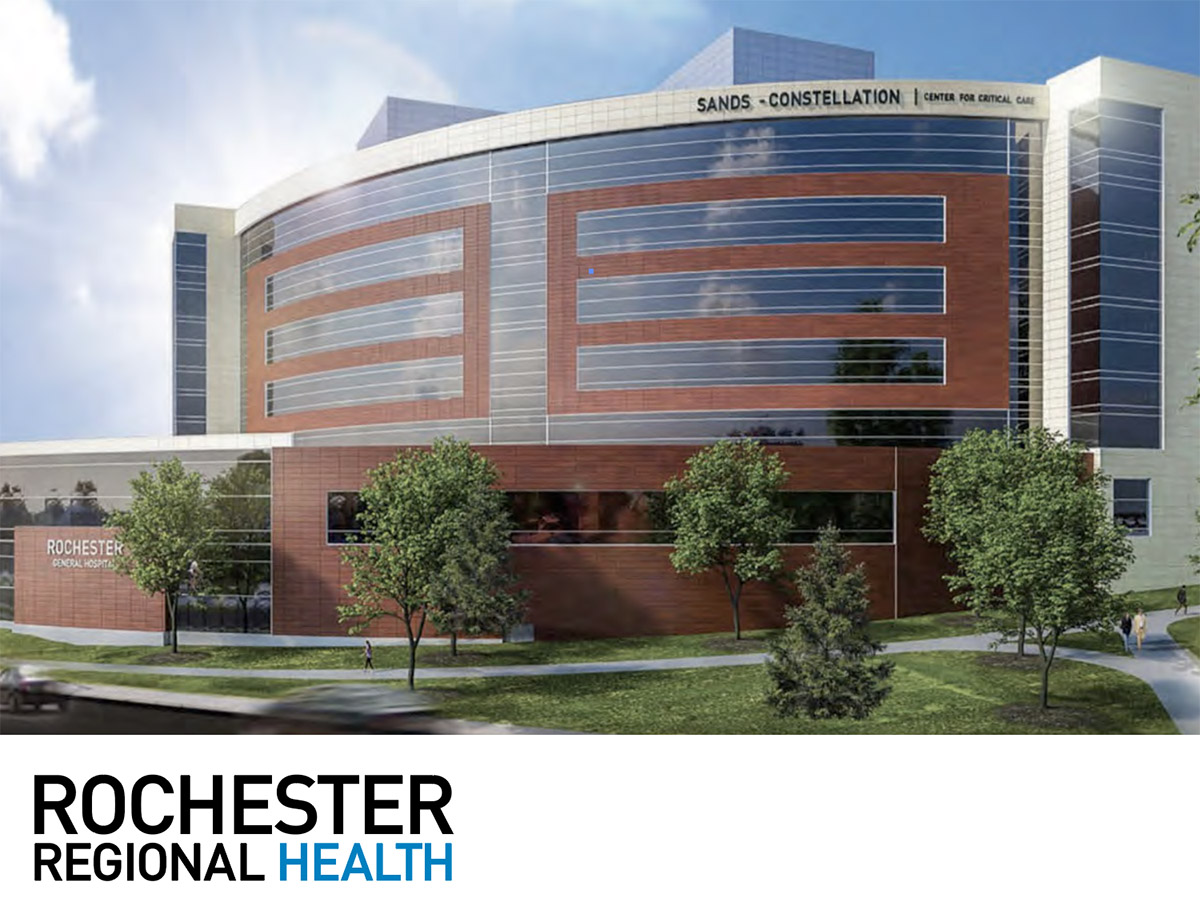 The EH Index changes outcomes at Rochester Regional.
MindClick's EH Index changes outcomes at Rochester Regional in 2018, Rochester Regional awarded a $380k+ contract to a supplier as a direct result of environmental health ratings from MindClick. Initially the supplier was not the preferred choice. But including MindClick's EH performance analysis in their value analysis decision criteria resulted in selecting the vendor with cost competitive products, safer chemicals, and reduced waste.
Register to receive MindClick's complimentary Purchasing Impact Benchmark.
Complete this form and we'll follow up with access to the Purchasing Impact Benchmark.